Meet Our Professional Team of Therapist Evaluators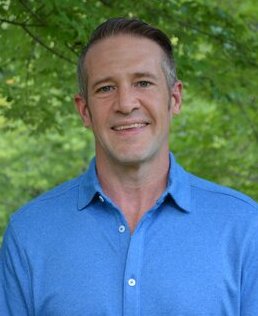 Danny Boylan, CRC, LPC, Assistant Director
Danny Boylan is a Licensed Professional Counselor with a private practice in Gainesville, GA. He is the Team Lead of the Secular Therapy Project's Evaluation Team and has extensive experience working on his own recovery from Fundamentalist Christianity. Danny is also a professional saxophonist that performs regularly in the greater Atlanta area. You can learn more about Danny at his website www.dannyboylan.com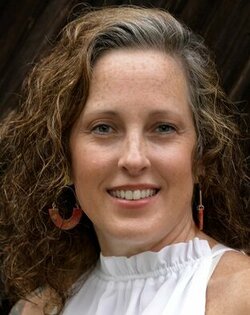 Dana Hampson, LPC-S, MBA, Evaluation Team Member
Dana Hampson is a licensed professional counselor and co-owner of The Balanced Life, a counseling, training and practice building business located in North Alabama. Dana has been a therapist for over 20 years and works with adults dealing with mood disorders, life transitions, and pregnancy loss, infertility, and perinatal mood disorders. She has a special interest in helping those who are questioning their faith, deconverting from religion and/ or recovering from religious trauma. As a former conservative Christian, Dana understands the pain and confusion often associated with leaving an ingrained belief system and is honored to walk on that journey with her clients. In her free time, Dana teaches and practices yoga, loves reading and relaxing by the pool and enjoys spending time with her family.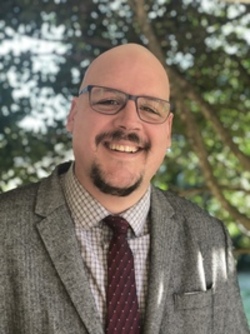 Travis McKie-Voerste, PhD, Director
Travis McKie-Voerste is an Assistant Professor of Psychology at Dalton State College, where he teaches clinically focused courses to undergraduate Psychology students. He also serves as a faculty advisor to the Secular Student Alliance at Dalton State. He completed his Ph.D. in Counselor Education and Supervision at the University of Georgia, where his dissertation focused on the experience of Atheists receiving Counseling in the Bible Belt of the United States. His research in this area continues and focuses on how religion impacts the counseling relationship. Travis also owns a private practice specializing in working with secular clients, as well as providing clinical counseling supervision.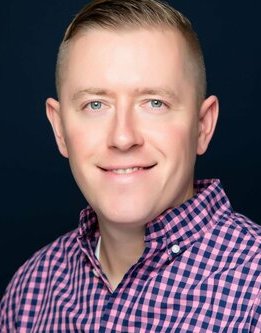 Joel Schmidt, MA, LMHC, Qualified Supervisor, Evaluation Team Member
Joel Schmidt is a Licensed Mental Health Counselor and Qualified Supervisor for registered counselor interns in the state of Florida. He has owned and operated a Group Counseling Practice in Tampa, Florida called "Float on Counseling" for 5 years. Joel specializes in anxiety disorders, harm reduction approaches for alcohol use, and solution-focused strategies for helping people get "unstuck" - whether related to their career, fitness struggles, lacking motivation, unhappy relationships, or life direction in general. Joel is a Navy Veteran originally from Nebraska and has been a therapist for 10 years. He especially enjoys working with people who are struggling to navigate complex issues surrounding religious deconversion or "losing faith". He was raised as a Christian and understands the challenges associated with religious doubts, coming out as a non-believer, and finding purpose outside of religion. He does, however, love working with individuals from a broad range of cultural and religious backgrounds - believers and non-believers, alike. Joel is passionate about world-travel, learning new things, music, entrepreneurship, and College Football.